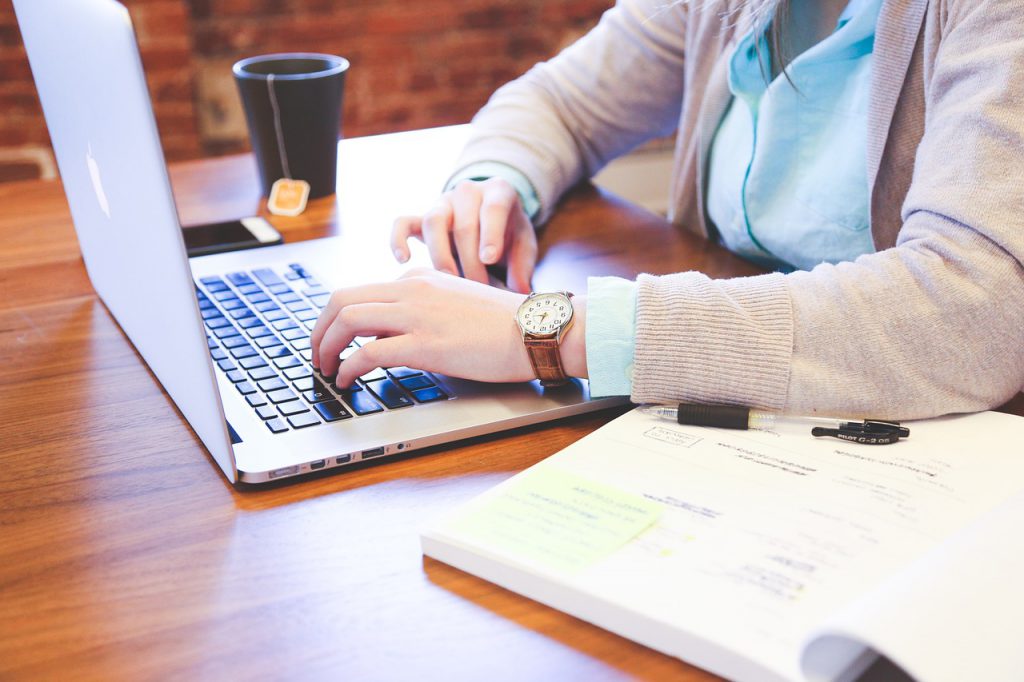 The Estero Council of Community Leaders (ECCL) is a network of communities working together to serve as the "Voice of the People" to advocate for positive change and protect our quality of life.
The Communications Committee, led by the Chief Communications Officer, is seeking volunteers interested in assuring quality communications on all advocacy issues are communicated to residents, businesses and other area organizations.
If you have communications experience or are interested in contributing to assuring quality communications, we would be pleased to have a conversation.
Please contact Jim Gilmartin 630-337-9900, ecclcco@gmail.com