Steve Invidiato
Chief Financial Officer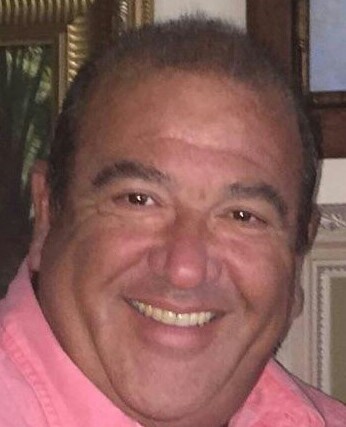 Steve and Rosemary Invidiato have lived in the Preserve at Corkscrew since 2015. They've owned homes in the area since 2007.
His career started in 1976 as a controller for a Lincoln dealership. In 1980 he became head of general accounting for a pulverizing company. In 1982 he supervised the general accounting department and later headed the budgets and planning department for a resilient flooring manufacturer.
Steve served as Assistant Controller for Japan's largest truck manufacturer and the USA importer and distributor from 1986-1993.  In 1993, the USA parent, the largest trading company in the world with $8 billion in sales, appointed Steve as Vice President of Finance to one of their subsidiary companies with $800 Million in sales.  There he oversaw all accounting for three consolidated companies and 12 associated companies.
In 2004 Steve was promoted to Senior Vice President of Finance of a newly formed Japanese subsidiary importer and wholesaler of steel and steel-related products with annual sales of $2 billion. He was also assigned to start a new department developing and accessing all the corporation's internal control functions. In 2007 he moved to Corporate and was appointed as a Director in their Steel Division, designing and conducting all internal control audits throughout the USA, Canada, Mexico, and Brazil.
Steve and Rosemary retired early and moved to Estero. Steve became an insurance premium auditor responsible for worker's compensation and general liability audits to keep productive. From 2020 through 2021, he served as controller for a property management firm responsible for the complete accounting cycle for twenty-five HOA/Condominium communities. 
Between 1996 and 2022, Steve served on numerous Condo/HOA boards and obtained his Community Association Manager (CAM) license here in Florida.
Steve received his BS in 1976 with a major in accounting and a Master's Degree in 1982, majoring in accounting.