Action Alert: Water Legislation
The ECCL and Calusa Waterkeeper needs your help promoting the Right to Clean Water and the Florida Wetlands Protection amendment petitions to the state constitution before time runs out. Nearly 900,000 signatures need to be collected by November 30th to qualify the amendments for the ballot.
Full Text of Amendments
The proposed Right to Clean Water ballot amendment intends to prohibit pollution of Florida's water by recognizing Floridians have a right to clean water and that water itself has a right to be free from pollution. It also intends to give any resident, nongovernmental organization, or government entity of Florida the ability to enforce and defend these rights in court.
The Florida Wetlands Protection Amendment intends to prohibit the dredging, filling, draining, or other degradation of wetlands.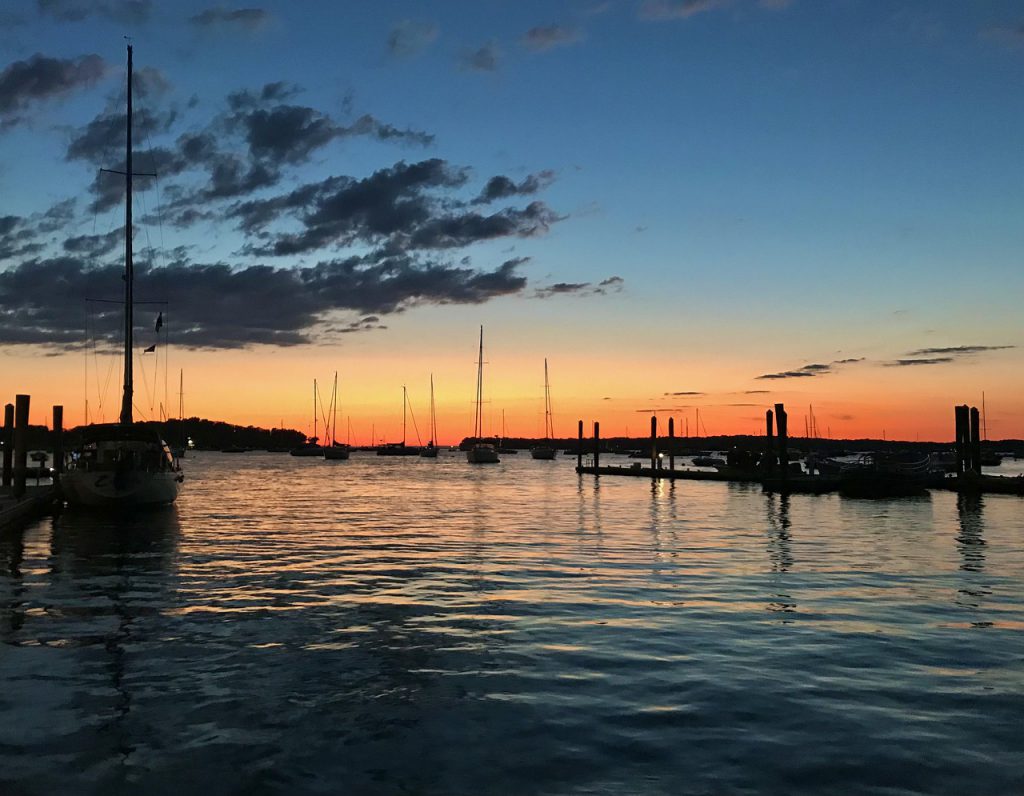 Amendment Summaries
Ballot Title: FLORIDA RIGHT TO CLEAN WATER
Ballot Summary: Prohibits pollution of Florida's waters by recognizing a right to clean water for all Floridians and Florida waters, including the Everglades, Florida Springs, the Indian River Lagoon, the
St. Johns River, the Caloosahatchee River, Biscayne Bay, Tampa Bay, Pensacola Bay, and all other waters within the state; provides for local lawmaking to protect clean water and provides for enforcement and severability.
Ballot Title: FLORIDA WETLANDS PROTECTION AMENDMENT
Ballot Summary: Enhances protection for Florida wetlands, both naturally occurring and man-made, by prohibiting the draining, dredging, filling, or other degradation of Florida wetlands, thereby preventing harmful effects such actions have on the ecosystems of wetlands, native wildlife, and the environmental health of Florida.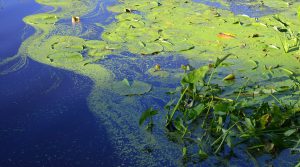 And, of course, there's green algae and Red Tide killing fish and likely causing harm to humans. People in Cape Coral have observed the green algae as looking like "carpeting; it's so thick."
John Cassani is the Calusa Waterkeeper and says multiple factors are leading to the green algae. These include stormwater runoff, ineffective enforcement, rapid growth, water movement, and poor land-use planning. But the dominant force is runoff.
"It's a sign of nutrient enrichment. To see it proliferate to that degree means too much fertilizers in the water," Cassani said.
According to the Calusa Waterkeeper, high-quality water equals increased property values and economic gain for residents and our communities:
In 2015, Florida Realtors concluded that homebuyers consider algal blooms and water discharge events when making offers. Recurring algal blooms distress home prices.
A one-foot increase in water clarity increases Lee County property values by approx. $541 million.
This estimate is just a drop in the bucket compared to the overall economic impact of water quality on leisure, recreation, and marine industries in Lee County.
Take Action
FL5.org is a non-partisan effort seeking to put five conservation amendments on the 2022 ballot. To qualify for the 2022 ballot, please visit FL5.org and complete, print, sign, and mail the Right to Clean Water and the Florida Wetlands Protection amendment petitions. You will also find three additional amendments to consider.
We also strongly encourage you to share this information with five of your friends and urge them to go to FL5.org and complete, print, sign, and mail the Right to Clean Water and the Florida Wetlands Protection amendment petitions. The friend-to-friend approach can be very effective.