The Williams Road Golf Driving Range
is Slated to Close!
The Village management and Council have decided that the Driving Range will close. Given the facility's remarkably elevated level of use and the lack of access to practice facilities within a reasonable distance, this will shock many.
by Allan Bowditch, Engage Estero's Chief Communications Officer
In March 2023, Engage Estero reported: –
"Gulf Coast Driving Range is experiencing a resurgence. During this seasonal period, 700 to 1000 people use this Estero golf driving range on Williams Road weekly. It's the only public practice facility in a 15-mile radius. It is a great practice facility, and this non-profit operation gives back to the community. All proceeds from the Driving Range go to the Estero Forever Foundation, which operates the Range with a team of volunteers to support various essential projects in Estero.
The Village of Estero purchased the 10-acre Driving Range property in 2022. Because they wanted to avoid getting into the business of running a Driving Range, the Estero Forever Foundation, led by then-President George Zalucki, proposed that they take over the operation as a community service project. The facility will continue as a recreational amenity for Estero residents and provide funds for the Estero Forever Foundation to complete community-based projects in Estero."
The Driving Range closure is linked to the proposed development of the 20 Acre site, which the Village plans to transform into an "Entertainment District." This is just one transformation that will occur over the next 2-8 years for the creation of the Village Center.
Furthermore, the Village leaders must do more to communicate the long-term vision to the residents. It will affect communities around the new Village Center, the Capital Infrastructure plans, and the Estero River as we transform from a Nature and Active Lifestyle to a more Urban setting.
Engage Estero believes that Urban Planning needs to consider citizens' views as the Village grows and develops. Communication improvement is essential!
Please let us know your views and thoughts on these developments, which we will compile and provide to the Village Management and Council members.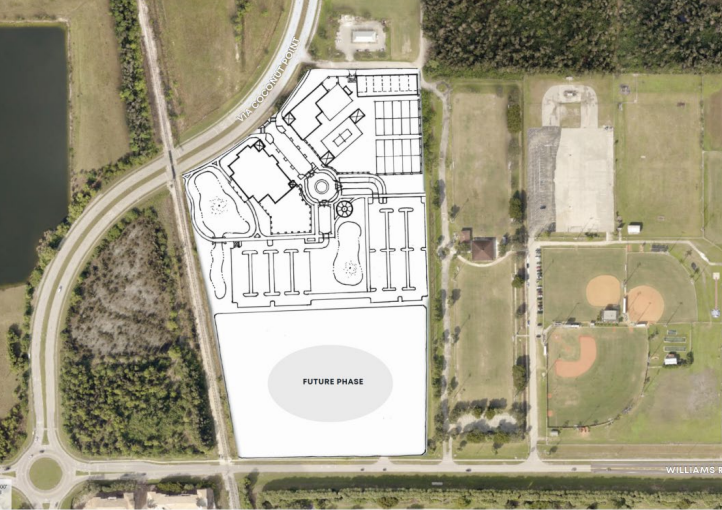 Be Informed,
Get Engaged,
and Make an Impact!